Welcome to Heaven'sCode



Creative team Innovation ideas Best services
Heaven'sCode is an internationally-networked enterprise technology solutions provider, Since 2017 our promise has always been to identify and deliver the best IT related solutions.
We are creative
We do undertake any Intranet Solutions, ERP module integrations, Web Site, and Web App, IOS/Android mobile application developments, and many more.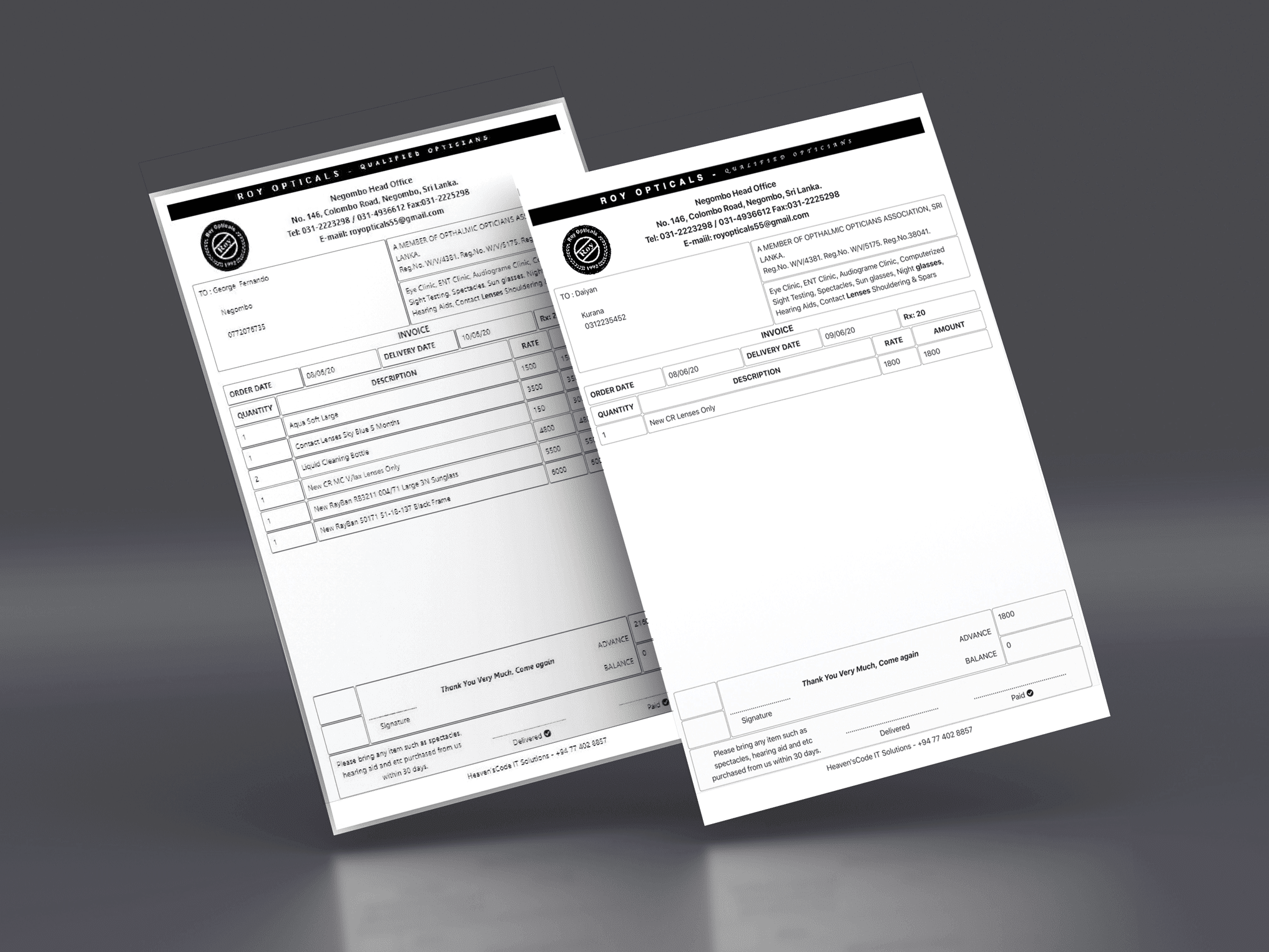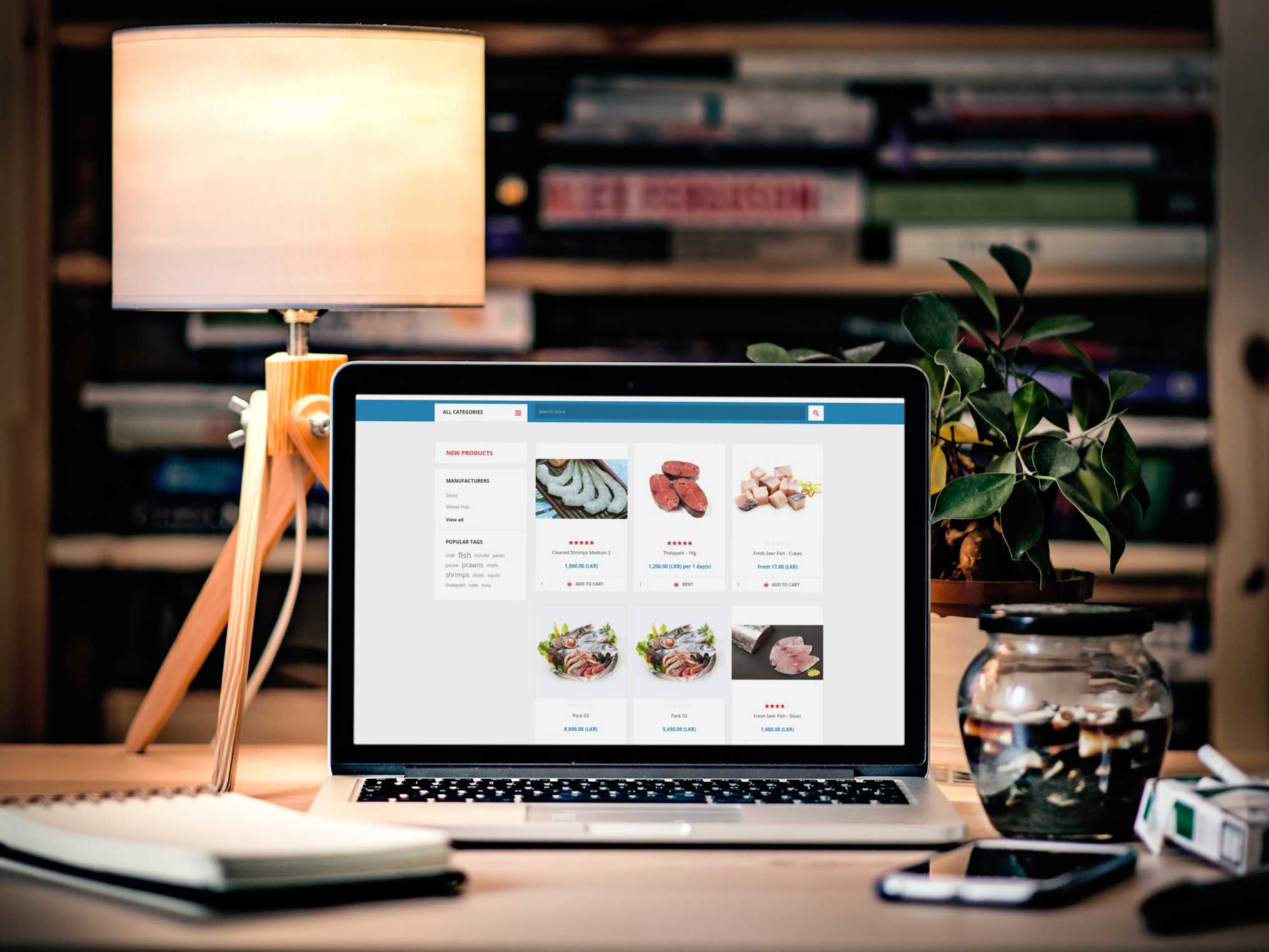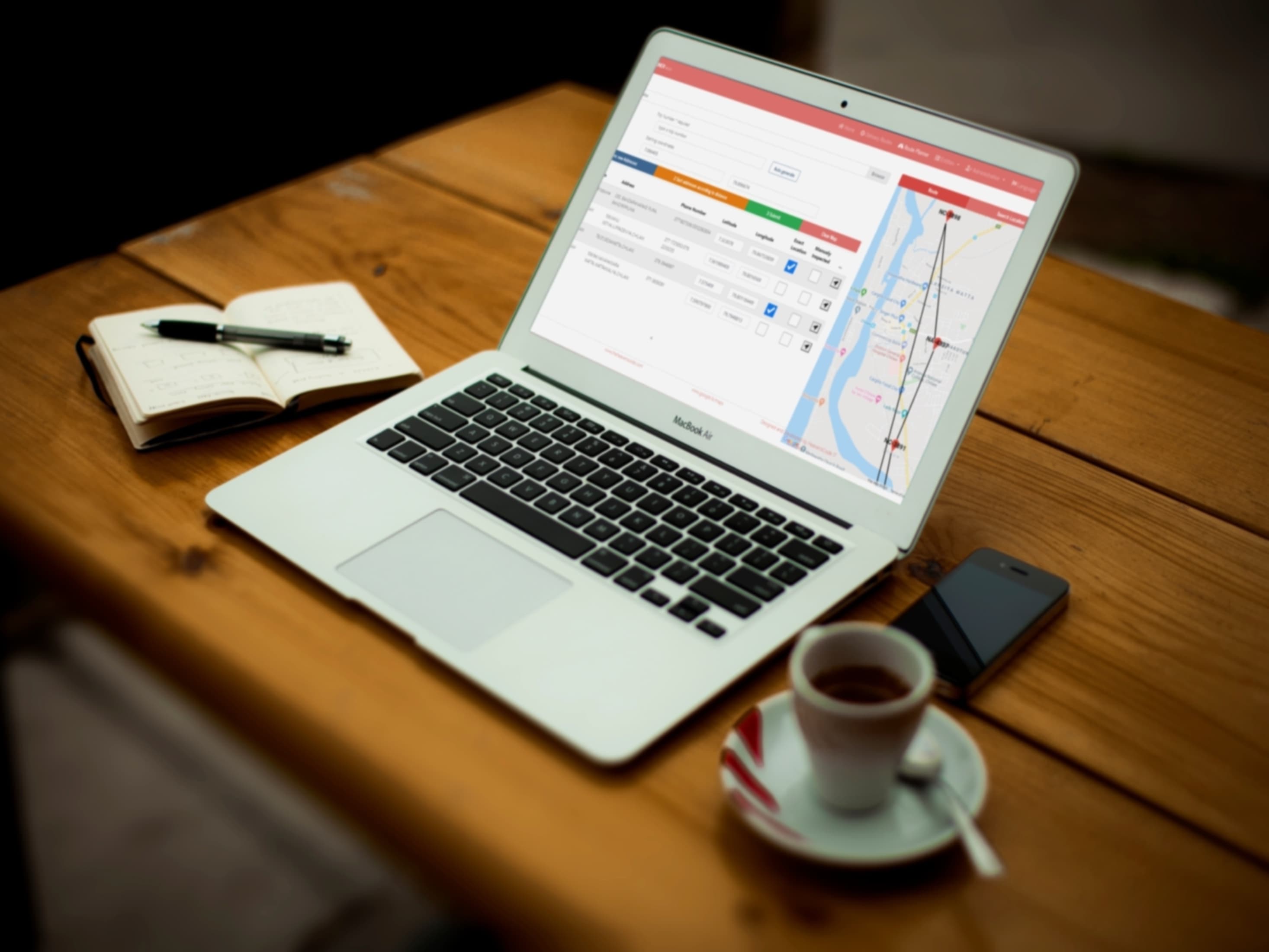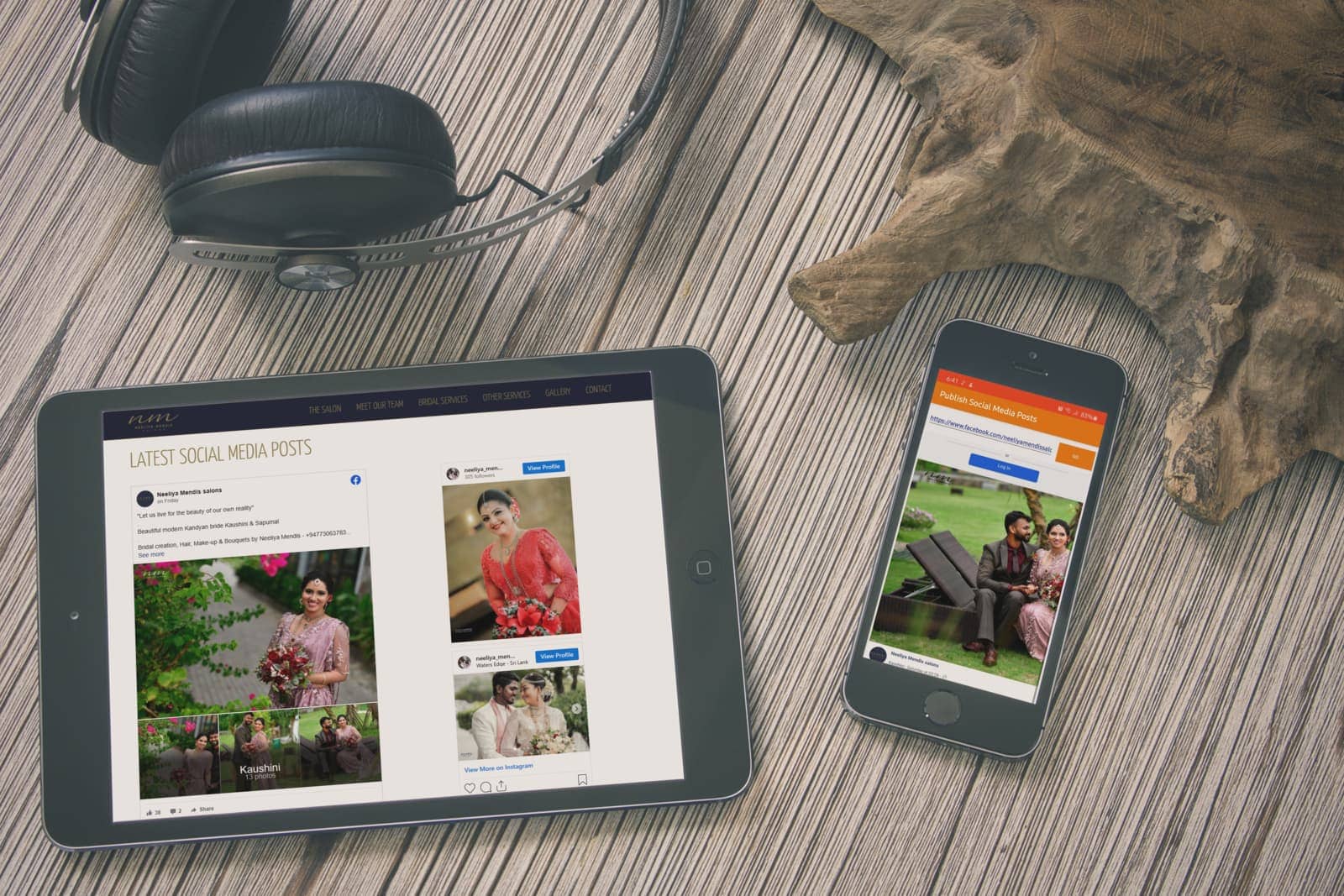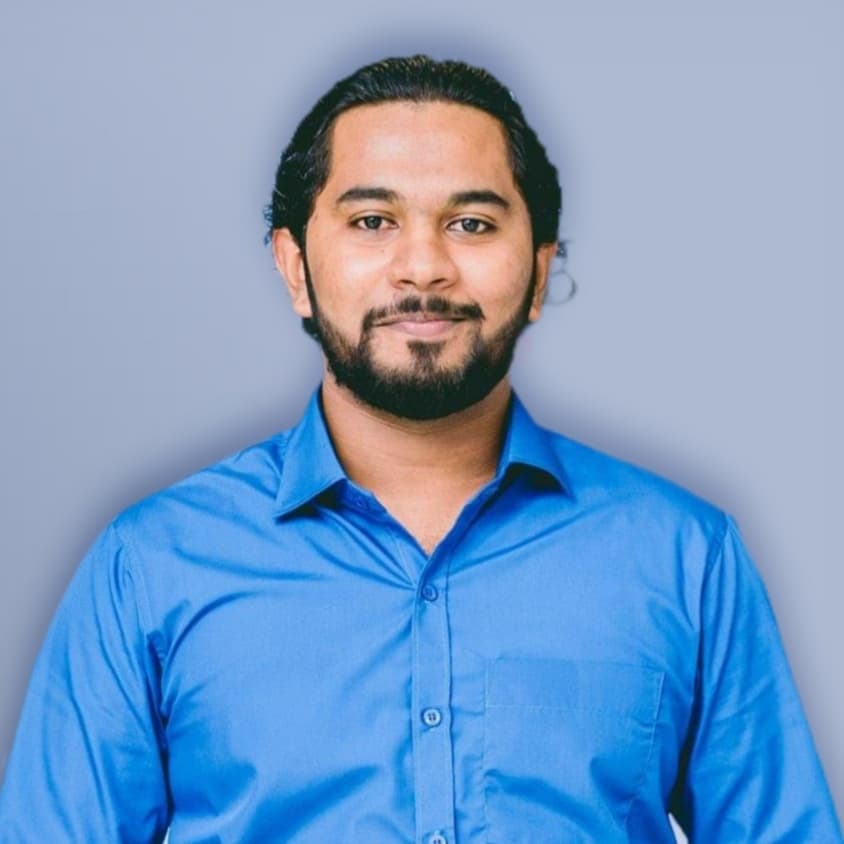 It was a pleasure doing business with them.Everything was perfect.Very friendly customer service and excellent product quality.Thanks to Heaven'sCode Software Solutions we don't have to worry about manual billings and file keepings.
Shehan Naim,
Roy Opticals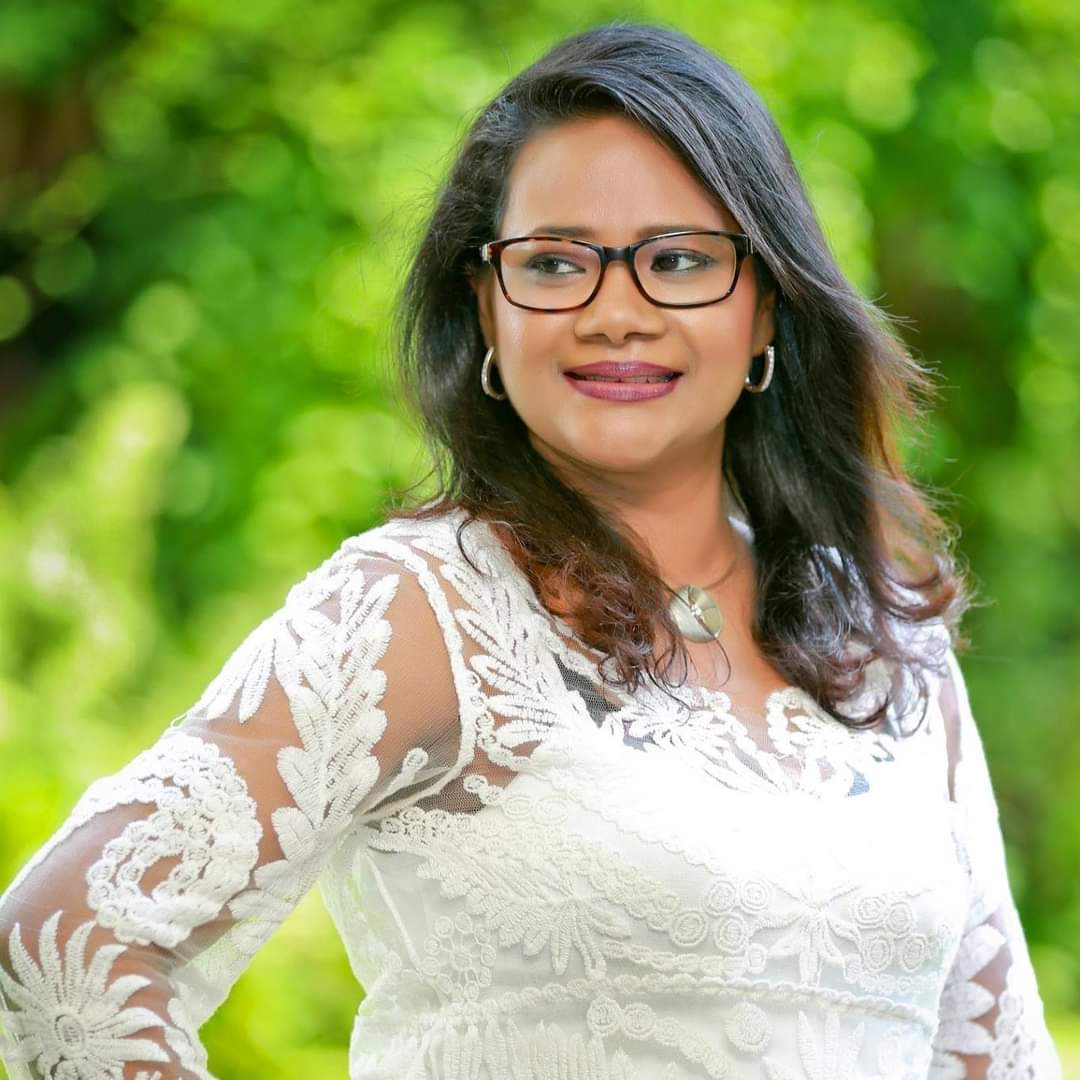 We have been working with Heaven'sCode Software Solutions for quite some time now. They are an amazing group composed of a few very young, updated and massively creative individuals. They are talented and so far have been capable of satisfying us at Neeliya Mendis Salons in many different ways. In short, their work is incredible and we do recommend Heaven'sCode Software Solutions to anyone willing to get some help related to Business IT or anything of that sort!
Neeliya Mendis I Bridal dresser,
Neeliya Mendis Salons